Search Flights
Tips for new travelers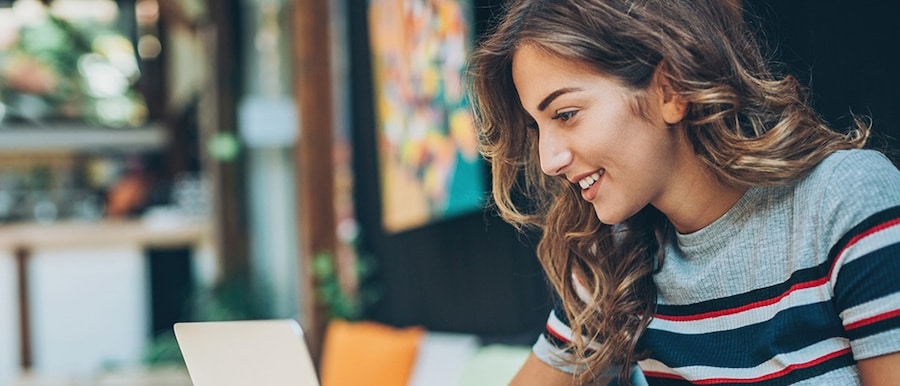 You've heard how to save money while traveling; here's how to start saving before you even leave.
Easy tips for saving up before your trip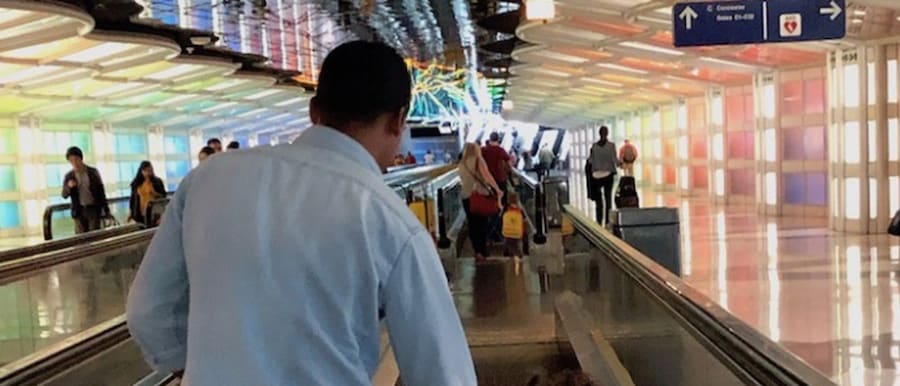 Think you know which one houses a rooftop pool? How about an authentic beer garden?
QUIZ: How well do you know your airports?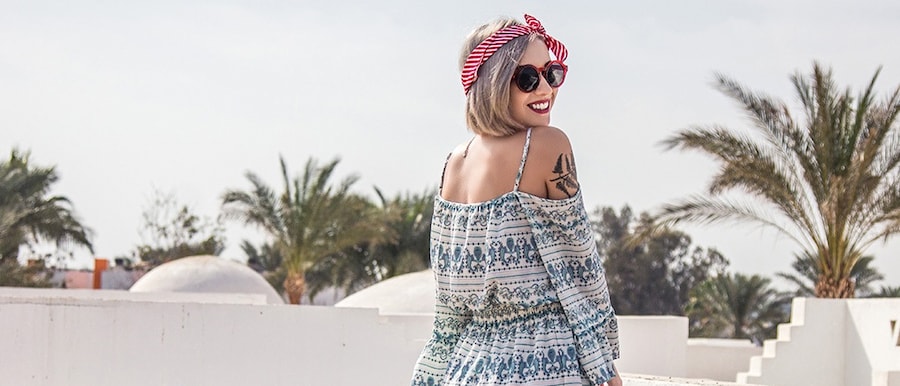 With great change comes great knowledge, which promises to make future travel even better.
7 important travel lessons learned in 2020
More destinations