Travel tips from the pros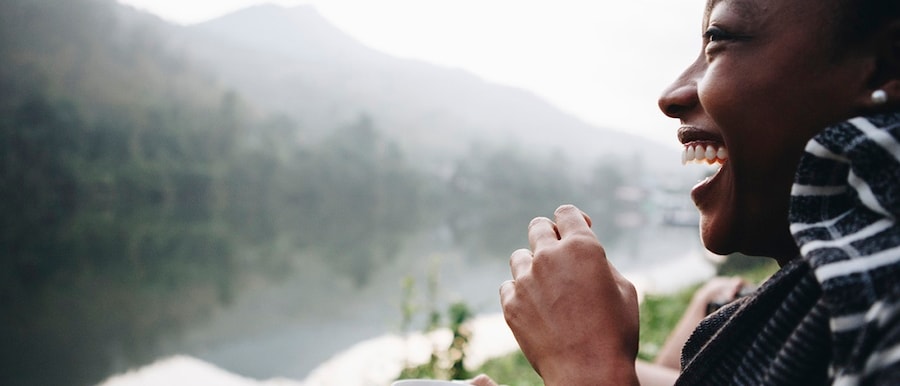 Use this quick packing list to shift your road trip from good to legendary.
Smart packing tips for your next road trip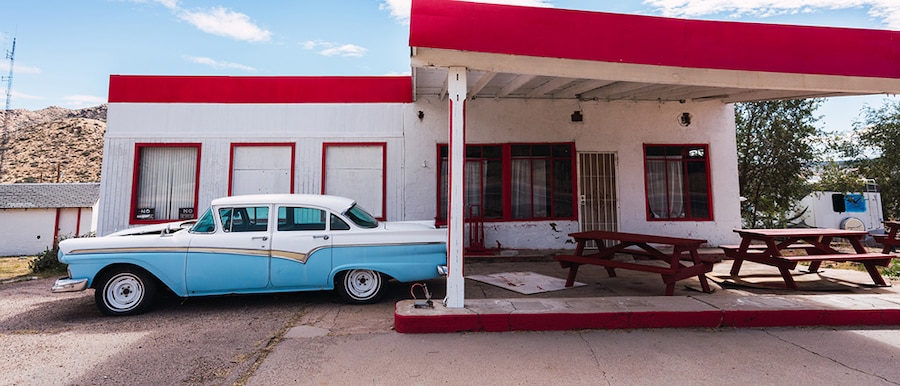 An inch of prevention is worth a mile of cure when it comes to road-trip roadblocks.
How to handle 6 common road trip dilemmas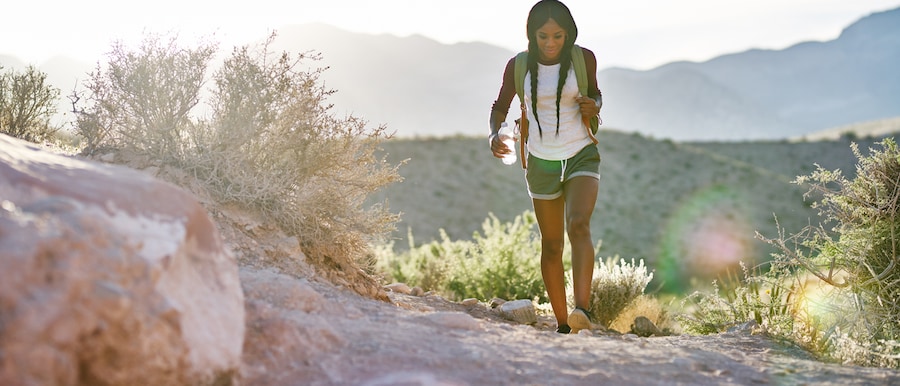 New to America's parks system? Here's what you need to know before you go.
Crucial tips for your National Parks trip
More destinations