Search for Cheap Vacation Packages
Tips for new travelers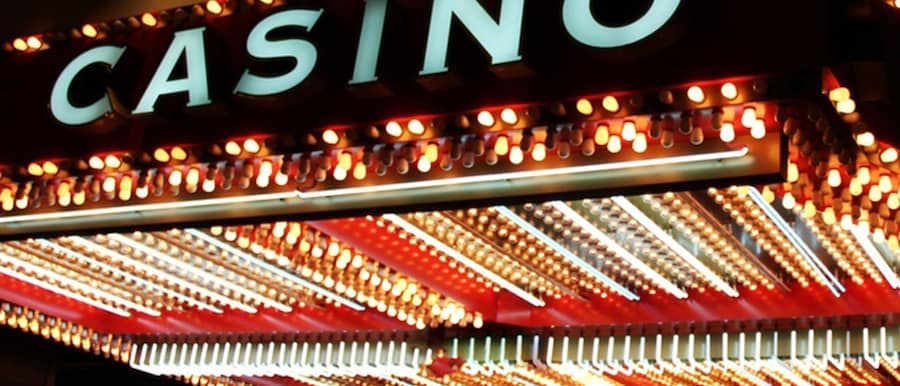 Ditch the Strip and instead hang at these casino resorts where true insiders stay.
11 Vegas resorts where the locals hang out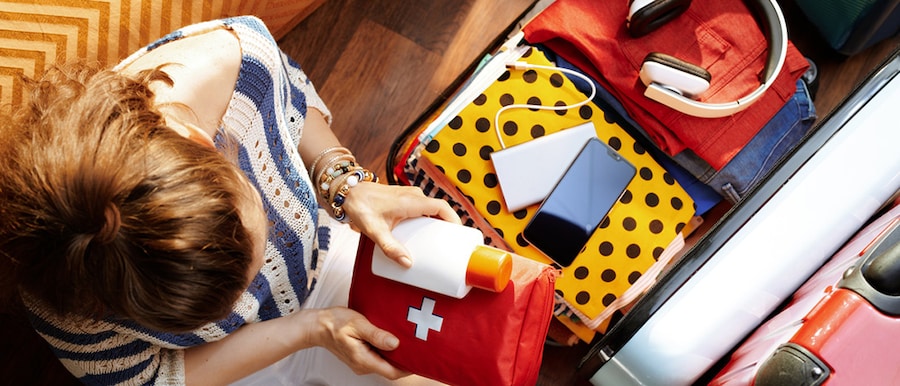 Planning an epic vacay featuring sand, surf and sun? Get yourself these must-have items before you go.
Best gadgets for your next beach trip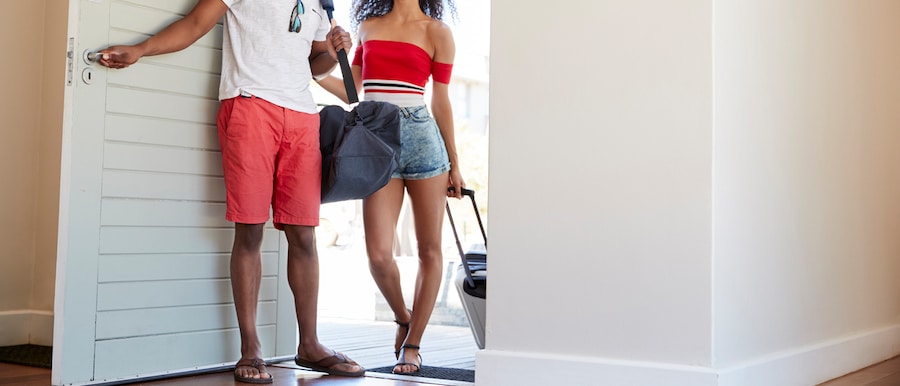 2020 was a tough year for trips, but what we learned may just make future travel even better.
Future travel will be better. Here's why.
More destinations