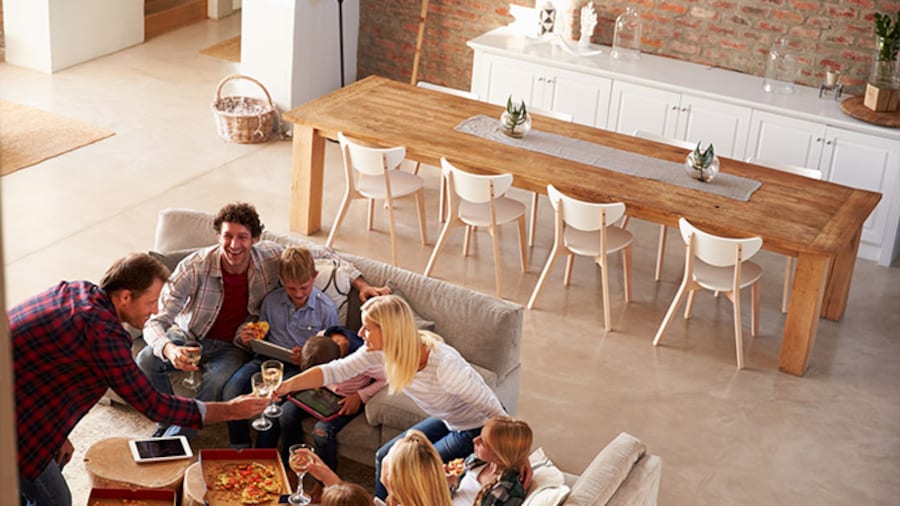 Feel right at home wherever you go
Your kind of vacation, your kind of vacation rental
Live the dream—your personal vacation dream—when you rent a beach villa, stylish downtown condo, cabin in nature, or any other home.
Save more, get more
Whether you're traveling with family, friends or even on business, you'll love having an entire home to yourself for much less than a hotel.
Enjoy every amenity
Space to spread out and make yourself at home, plenty of privacy and a fully-stocked kitchen—it's all here.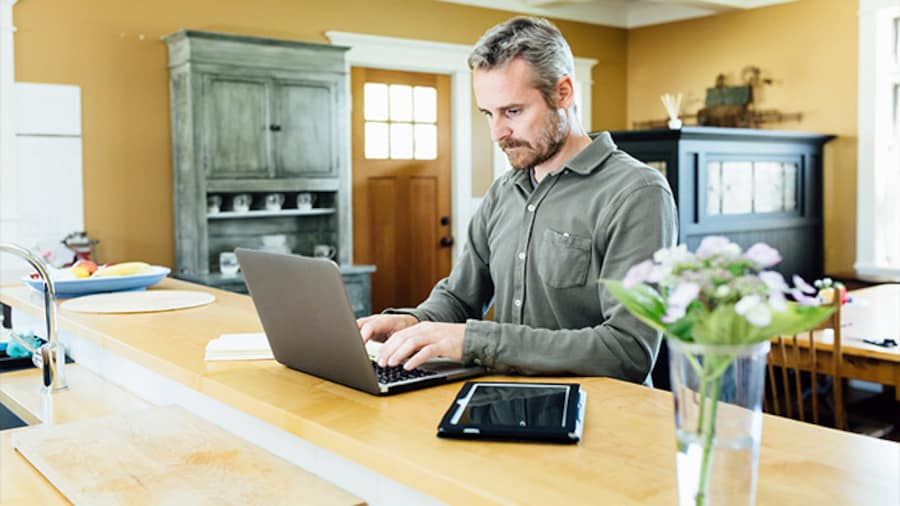 Make business travel better
Cool, casual convenience
Make yourself at home right near the office or convention center, or book a place near museums, restaurants and nightlife—it's your call.
Affordable rates you'll love
Score points with the finance team thanks to lower rates, without having to give up a single comfort or convenience.
Amenities you can count on
Don't worry about getting work done: You'll have access to Wi-Fi and plenty of work space, along with all the comforts of home.

Extraordinary travelers call for extraordinary accommodations. And sometimes that means looking beyond a typical hotel to the wonderful world of vacation rentals. You could find yourself retreating to an oceanfront villa after a long day at the beach; getting cozy in a stylish downtown condo after exploring nearby museums and nightlife; or resting up in a cozy cabin after a long day immersed in nature. No matter which type of vacation you choose, you'll find there's a vacation rental that will perfectly suit you.
Make your next trip one to remember when you make a vacation rental your home away from home. You'll find great houses, cabins and condos in every imaginable place, so you won't be confined to staying only in hotel tourist zones. Instead, vacation rentals put you in close proximity to tree-lined streets, neighborhood cafes, indie shops and the locals who make every destination great. When you reserve a vacation rental, the possibilities are limitless.
Bring the whole family, some friends or go solo: Either way, vacation rentals are one of the most economical ways to travel. Whether you're in the mood for a budget studio in Midtown Manhattan or an airstream trailer in some sunny paradise, there's a great rental within reach. When you book through CheapTickets, you'll have access to all kinds of short-term apartments so there's no need to keep dreaming—your perfect vacation rental is here.
Real Customer Reviews about CheapTickets
Looking for verified reviews of CheapTickets? Read CheapTickets reviews from adventurers like yourself to find out more about the cheapest travel agency that you can trust.